Personalization & Products
Personalization isn't just about honoring your loved one's individuality. It also allows family and friends to feel connected to the services and the life being honored. We work closely with you and your family to get to know your loved one's life story so we can make their services as personal as possible.
Life Tribute Videos
We'll create a one-of-a-kind Tribute Video by combining family photographs, music of your choice, and professional effects to share your loved one's special journey during the service. This video also is available as a DVD and meaningful keepsake after the ceremony is over.
Personalized Stationery
Our high-quality stationery sets have more than 500 themes you can choose from to honor your loved one. You can view our collection online or we can help you find the perfect theme during our arrangement conference.
Keepsake Candles
Honor your loved one with these personalized glass candles. We'll customize your candle so you can take it home and have a little bit of warmth and light in your time of grief. They're easy to refill, so you can keep them for years to come.
---
Other Merchandise
We also offer a wide range of products, from beautiful memorial products to unique urns. If you have any questions about the items you see below, please feel free to get in touch with us. We'll be happy to answer any questions you may have.

SELECT FROM THE CATEGORIES BELOW TO VIEW OUR WIDE RANGE OF PRODUCTS


18 Gauge Steel
Bronze
Copper
Hardwood
Bronze
Hardwood
Keepsake
Marble
Porcelain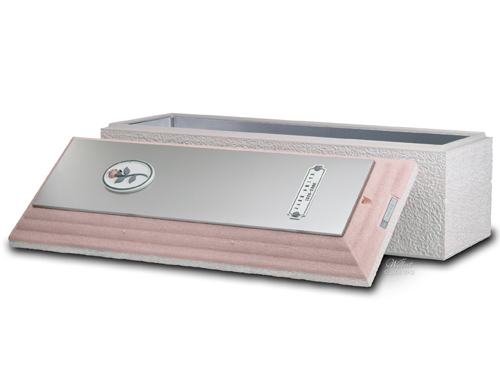 Cameo Rose Triune
• Mid-line burial vault • Cover and base double-reinforced with strong, corrosion-resistant stainless steel and high-impact plastic • Brushed stainless steel carapace • Soft white finish with pink accents and sculpted pink rose • May be personalized with special images, emblems or personal photos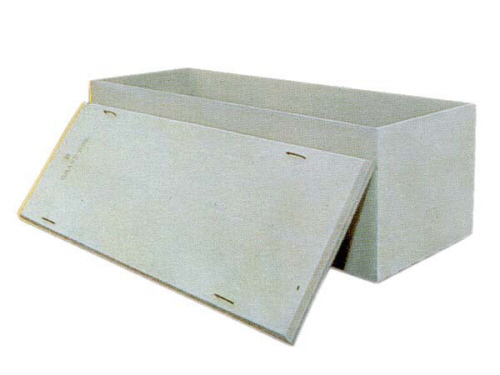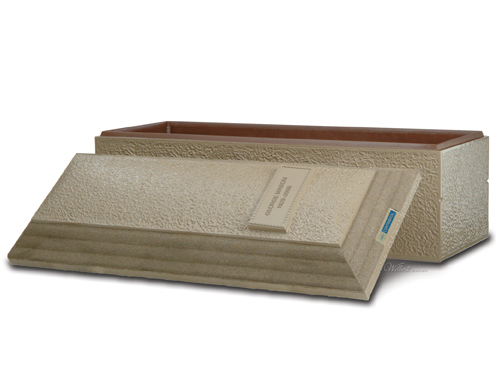 Continental
• Single-reinforced burial vault • Durable concrete exterior with a plastic-reinforced cover and base

NOTE: Many cemeteries require an Outer Burial Container or "Burial Vault" to encase the casketed remains of a loved one and to protect the integrity of the cemetery. Some families have already purchased this from a cemetery or have one supplied to them as a Veteran Benefit. If one has not been purchased we offer a full line of Wilbert vaults to fit your needs and budget. Your Funeral Director will be happy to assist you.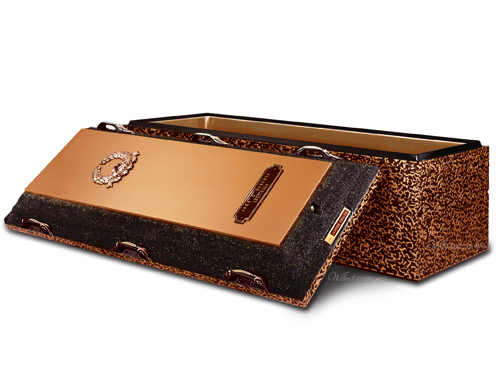 Copper Triune
• Double-reinforced burial vault • High-strength concrete with copper and high-impact plastic • Rich copper carapace • May be personalized with special images, emblems or personal photos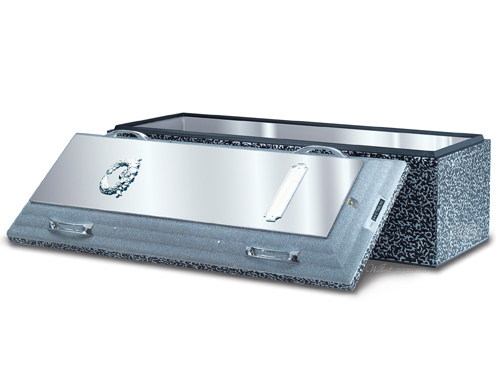 Stainless Steel Triune
• Mid-line burial vault • Cover and base double-reinforced with strong, corrosion-resistant stainless steel and high-impact plastic • Brilliant stainless steel carapace • May be personalized with special images, emblems or personal photos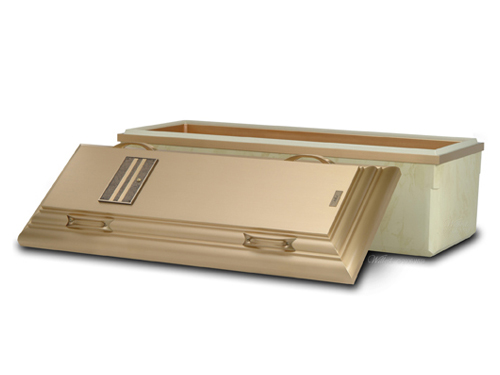 The Wilbert Bronze
Precise engineering and more than 40 hours of hand-crafted detail produce Wilbert's supreme and only triple-reinforced burial vault. • Ultimate triple-reinforced protection • Cover and base reinforced with durable bronze alloy • Interior reinforced with high-impact plastic • Exterior base completely encased in high-impact plastic • May be personalized with special images, emblems or personal photos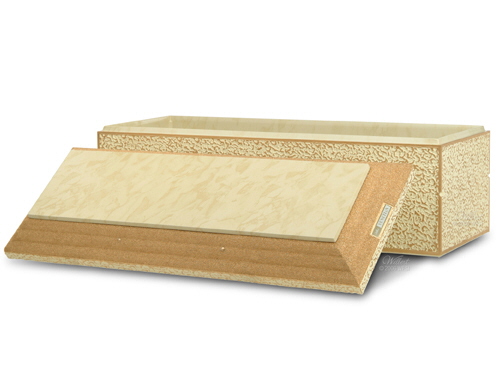 Venetian
• Finest single-reinforced burial vault • High-strength concrete with high-impact plastic and a reinforced cover and base • Rich look of polished marble • Personalization choices available